Innovative power & process solutions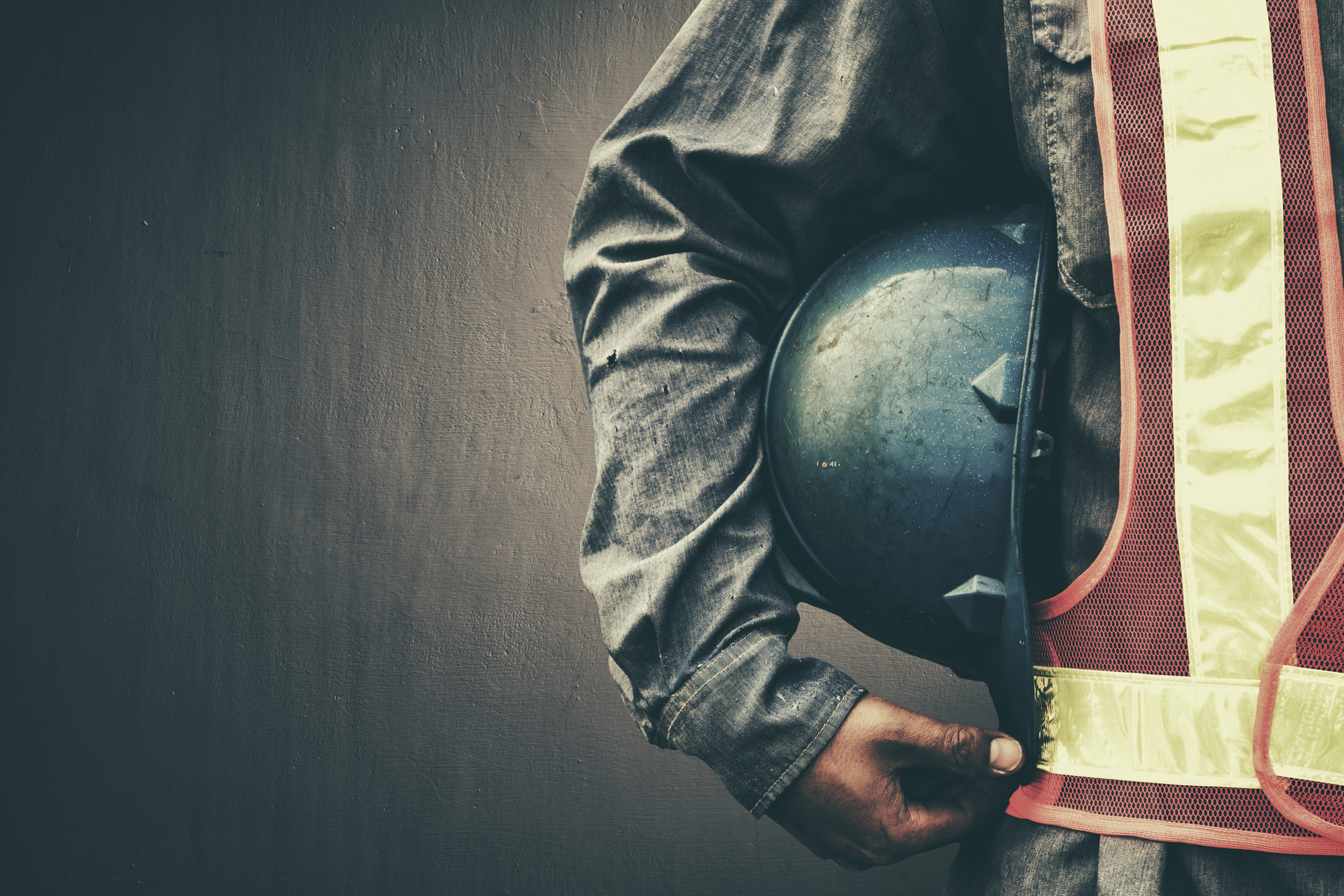 We sell a wide range of high-quality combustion-related products, including burner & burner systems, flame scanners, valves, drives, expansion joints, control systems and more. No matter the industry or application, when it comes to power & process equipment, Ace Power Solutions has the product you need.
Our customers range from utility plants and paper mills to small specialty manufacturing companies. We carry all the products and lines you need for your combustion process, from the first fuel value in the plant to the emissions probes for monitoring your stack. Trust our experienced staff to help you find the right solution for your application. No matter your industry, application, or price range, we will work with you to deliver the right solution for your needs.